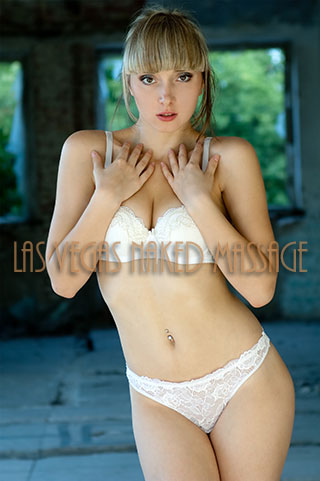 Hello friends! I'm so glad you stopped on by! I'm Gemma and I'm going to talk a little about tantra. You have probably heard the term before. Maybe you have even indulged in some tantric pleasures in the past. I am relatively new to the experience and find it so very satisfying for all parties involved in an intimate setting. I recently had the pleasure of having a client teach me more about this phenomenon, and I want to share our findings with you.
What Tantra Is All About
Tantra is an overall body experience unlike any other. It basically involves trying to incorporate a spiritual approach within your relationship by enhancing the connection using conscious energy to lift your feelings to a higher level. You need to be in tune with your partner and feel the intensity of your actions with each other. Each touch is analyzed from within. It is difficult to explain, but it is a sensual experience that needs to be felt first-hand to appreciate its benefits.
I Had Dabbled A Bit Before This Job
When I had first heard about tantra, I was curious. I had checked out a few books from the library to read about it in detail and I looked up some information online as well. It intrigued me and I had a partner who was interested in learning about it as well. We worked well together and made an effort to try intimate sessions with tantra in mind. The outcome was amazing, even though we didn't have any experience in this field whatsoever.
A Client Allowed My Creativity To Expand
I had a client who had a lot of experience in tantra teach me more about what it involves and how it can make encounters blossom to whole new realms. He was very patient with me and talked me through the processes each step of the way. He told me to savor the feelings at any particular moment when we were together. I did. Just being able to consciously feel and reflect upon each touch made them more exhilarating than ever. There was in no way a rushed approach when analyzing these feelings. Each portion of our time together was long and intense.
I'd Love To Learn More And Teach As Well
If you have experience in tantra, I'd love to learn some more about what makes it work for you. I'd enjoy having a session together where we can connect and explore new possibilities. If you don't have the experience, I'd love to be the one who will teach you the pleasure you'd obtain from this exciting venture. I'm easy to reach through the service and I'm always down for a conversation over the phone if you want to get to know me a bit before we spend time together. Be sure to check out my online profile as well so you can see just how attractive I am!