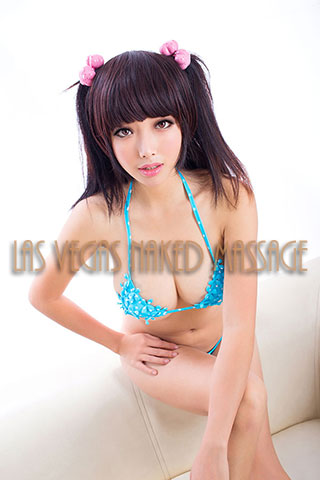 Everyone deserves to be pampered every now and again. If you are thinking about what type of gift to give to a loved one, consider an invigorating massage. A massage helps to relax the body and makes you feel good both inside and out. While you are at it, book one for yourself! Here is a rundown of what you or your loved one can expect from a massage from one of our women.
A Woman With Beauty Beyond Anyone's Expectations
Let's face it...getting touched by an attractive person can be much more exciting than someone who is subpar. Our beautiful masseuses are some of the most spectacular in the looks department. With sexy bodies and gorgeous faces, it is hard not to get into a massage when they start to touch the body. Take a look at our website, select the beauty you want to show up for the event, and let us know of a date and time for the massage. We will take care of all the rest.
Nudity Makes Massages So Much Better
In a traditional spa atmosphere, nudity is not always allowed. The masseuse will ask you to cover your body and move away the material as they work on particular portions. With an in-room massage, the rules are not in play. In fact, we recommend total nudity. Even better, your masseuse will get in on the fun as well. This helps to build the fantasy aspect of the event, allowing you or your loved one to totally relax for the activities that are about to take place. Our masseuses are so spectacular, it's hard to keep your eyes off of them once the clothing is no longer in place. Revel in the escort's beauty and allow her to lead you to a place of pure bliss with her touches.
The Chance For More Is Always An Option
Our masseuses don't stop at giving a massage. Massages come in many forms and they like to explore all options. Maybe a sultry strip massage is in order? The masseuse will take off all of her clothing, ask you to do the same, and then get into working on the muscles. A Nuru massage is another option. This requires the use of special oils to slicken the body so the masseuse can climb on board and use her own to relieve pain and discomfort. This is extremely erotic as well. How about a couples massage? If you want to get in on the action with a loved one, hire two masseuses for the event. You'll love seeing your partner in throes of ecstasy.