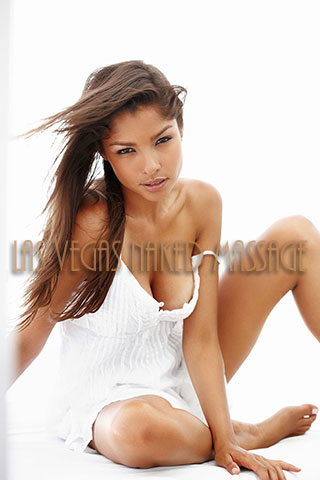 So, you decided to book a nude massage with an escort service. You have got to be excited! With this excitement, comes the worry about how you are supposed to act. If you never had a nude massage before, you are likely to have some apprehension. There is nothing to fear! Here is a rundown regarding nude massage etiquette to help you relax and enjoy the session ahead.
A Massage Is Meant To Be Enjoyed In The Buff
When you go to a spa to get a massage, you will be expected to adhere to a list of rules for the protection of staff workers and yourself. While this is commendable, not everyone wants to keep on their underwear or have a towel covering themselves during a massage. This is why a nude massage in the comfort of your home or hotel is much more desirable. We understand that clothing can be restrictive during massage sessions. You want to feel every touch without that waistband getting in the way. We encourage our clients to bare it all! The best part? Your masseuse will do the same! We are talking not a stitch of clothing on either of you. Does this make a massage sound more interesting than ever? It should!
Touching Is Totally Encouraged By Both Parties
There is always worry that you will "get in trouble" for doing the wrong thing at the wrong time when it comes to talking about a woman's body parts or worse...touching them. With so much in the news these days with sexual harassment suits going on, you might be afraid to make a move at all. Our escorts are in no way ashamed to have their bodies touched and appreciated by their clients! We are definitely "hands-on" and know that this can enhance your massage session beyond your wildest dreams. Don't be afraid. Don't feel you have to ask first. Your masseuse will let you know what is allowed and not allowed before your session begins. Each woman we have working for us has her own boundaries, and she will make them known to you before your clothing hits the floor.
We Are All About Discretionary Practices
We know that you might not want others finding out about your nude massage session at all. Our escorts will keep your secret safe! Discretion is very important to us, and we do not require that you provide us with identifying information about yourself if you do not feel comfortable doing so. We have the same concerns. Some of our escorts do not want others to know about their line of work. We respectfully ask that you turn off your cell phone, laptop, or similar device during your massage session. What happens behind closed doors is completely between you and your date. This takes away any worry about actions and will allow you to enjoy your massage without restriction.